Ministry Teams
Find a place to serve at Westoak Woods
Ministry Teams are groups of people connected through a common mission. While there are many ways to be involved at Westoak Woods, we encourage you to check out one of active service oriented groups below.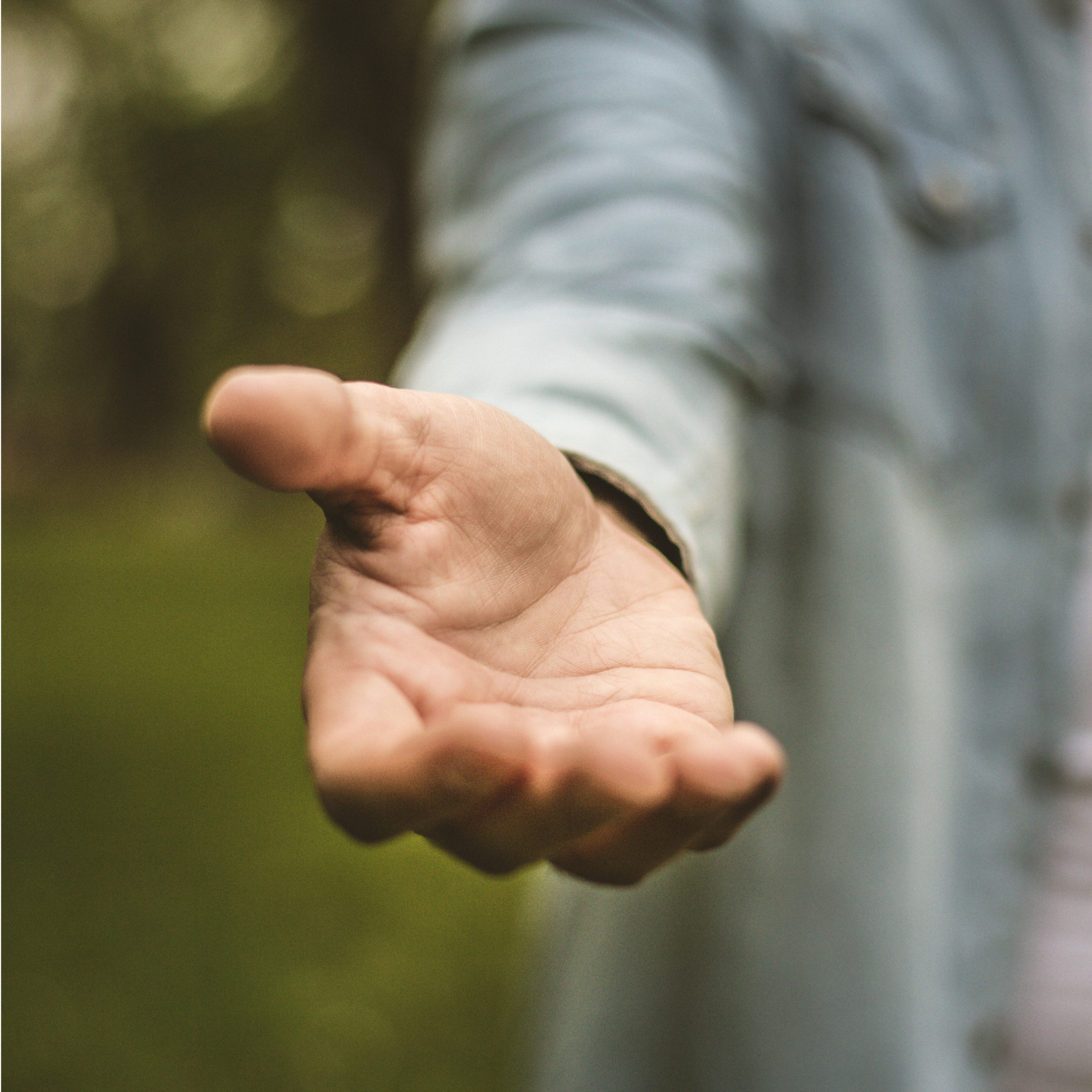 Welcome and Hospitality
This team is dedicated to providing a warm, hospitable environment to both members and guests alike. If you like meeting new people this might be a great place for you to serve.
Worship and Creative Arts
This team encompasses those who enjoy putting on their creative hats. Those who'd like a voice in how we express ourselves in worship, have an eye for design or can help with technical, behind-the-scenes activities are encouraged to step into the worship and creative arts team.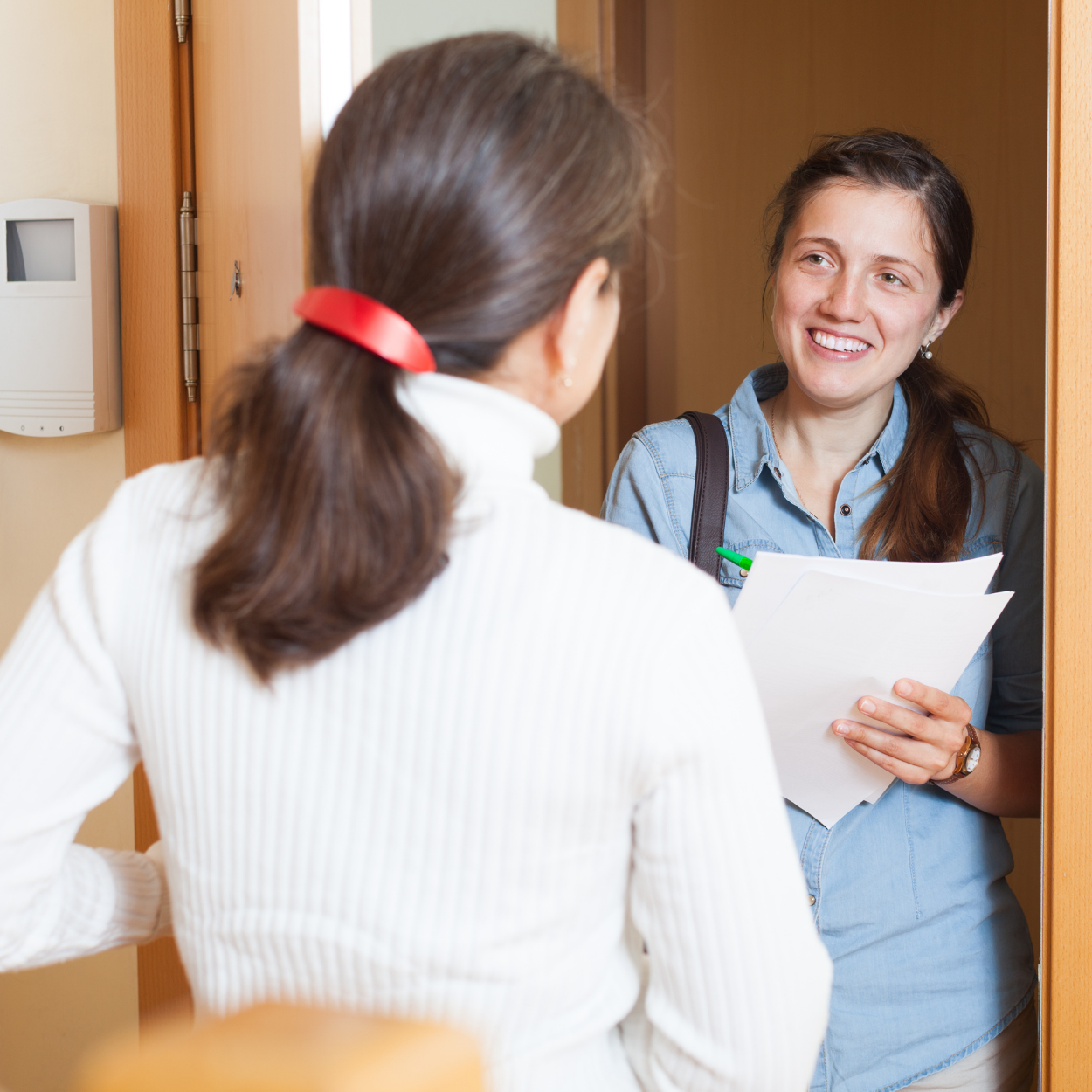 Evangelism and Outreach
We are all called to be a witness for Christ in our daily lives, but for some, the spiritual gift of evangelism is bubbling over. If you'd like to take part in our church's efforts to reach those who are far from Christ, you may consider the evangelism and outreach team.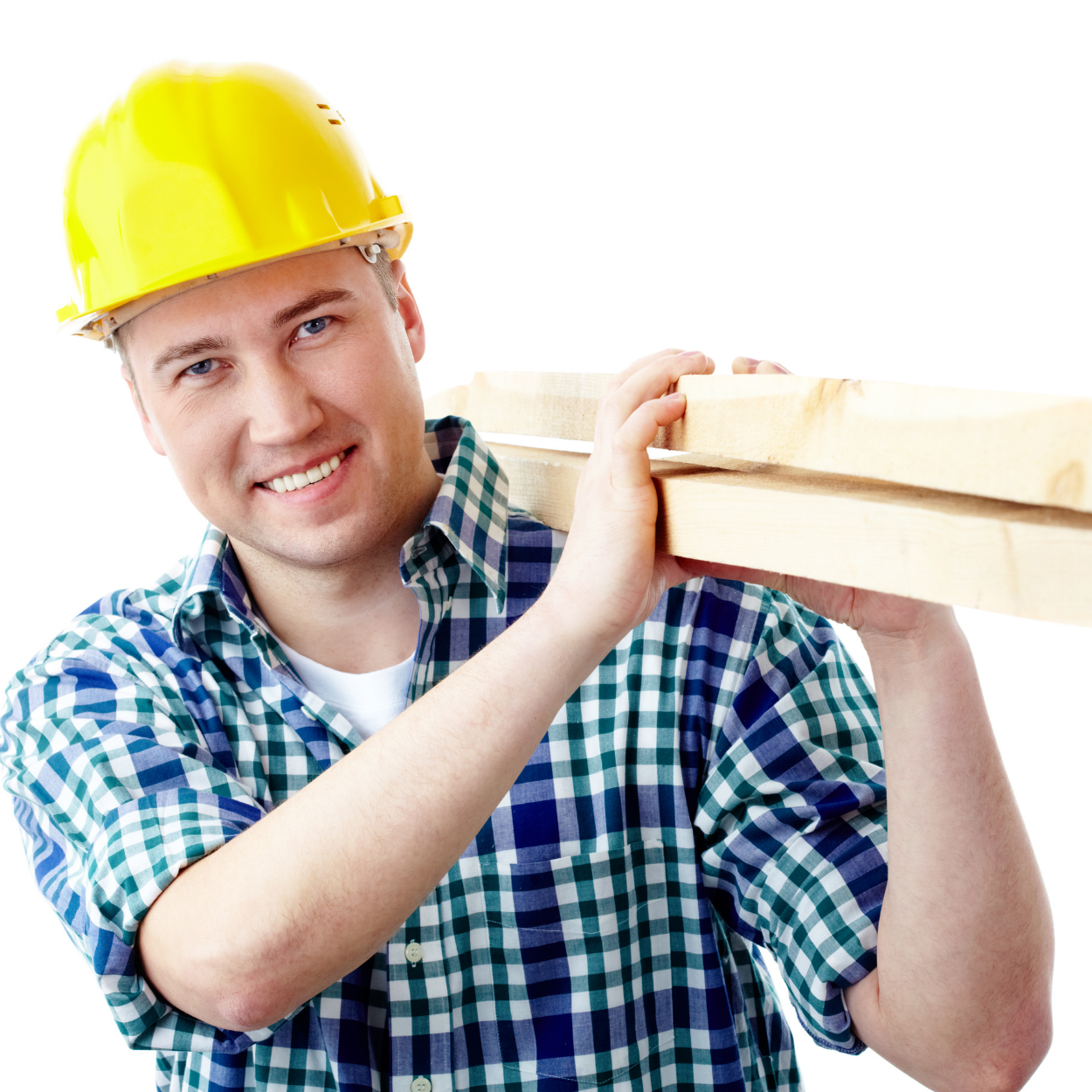 Hands-On Service
Do you like serving through manual labor? This project oriented team, uses their gifts to serve our neighbors and our church community as the need arises. We can always use another set of hands!
Youth and Children
Are you interested in making an impact on the next generation? We desire to help raise up the future generation of Christ-followers and are in need of laborers in the fields. This team helps to cast vision for our church's family ministry and takes a leading role in within the children's and youth ministries.