WELCOME HOME
WESTOAK WOODS BAPTIST CHURCH
A community called by God, sent by Jesus, and empowered by the Holy Spirit.
WELCOME TO WESTOAK WOODS
We're so glad you're here! To find out more about who we are and what we believe, click on the link below. In light of Covid-19, we know you are taking precautions for your safety, and we are too. If you choose to come to in-person activities, please adhere to our strict guidelines: wear a facemask at all times, remain socially distant, frequently wash hands, congregate only outside and limit indoor fellowship, greet each other with fist bumps or elbow bumps without embracing. Above all, love your neighbor!
JOIN US
2900 W Slaughter Ln
We meet every Sunday and Wednesday, in-person and online. We'd love to get to know you. Join us for our next service!
Online Sunday School
Sunday
8:45 AM ONLINE VIA ZOOM
In-Person Sunday School
Sunday
9:30 AM IN-PERSON
Sunday Morning Service
Sunday
10:45 AM IN-PERSON AND ONLINE
Wednesday Evening Service
Wednesday
6:00 PM IN-PERSON AND ONLINE
Our Ministries
To learn more about our ministries here, feel free to click on the link below.
Learn More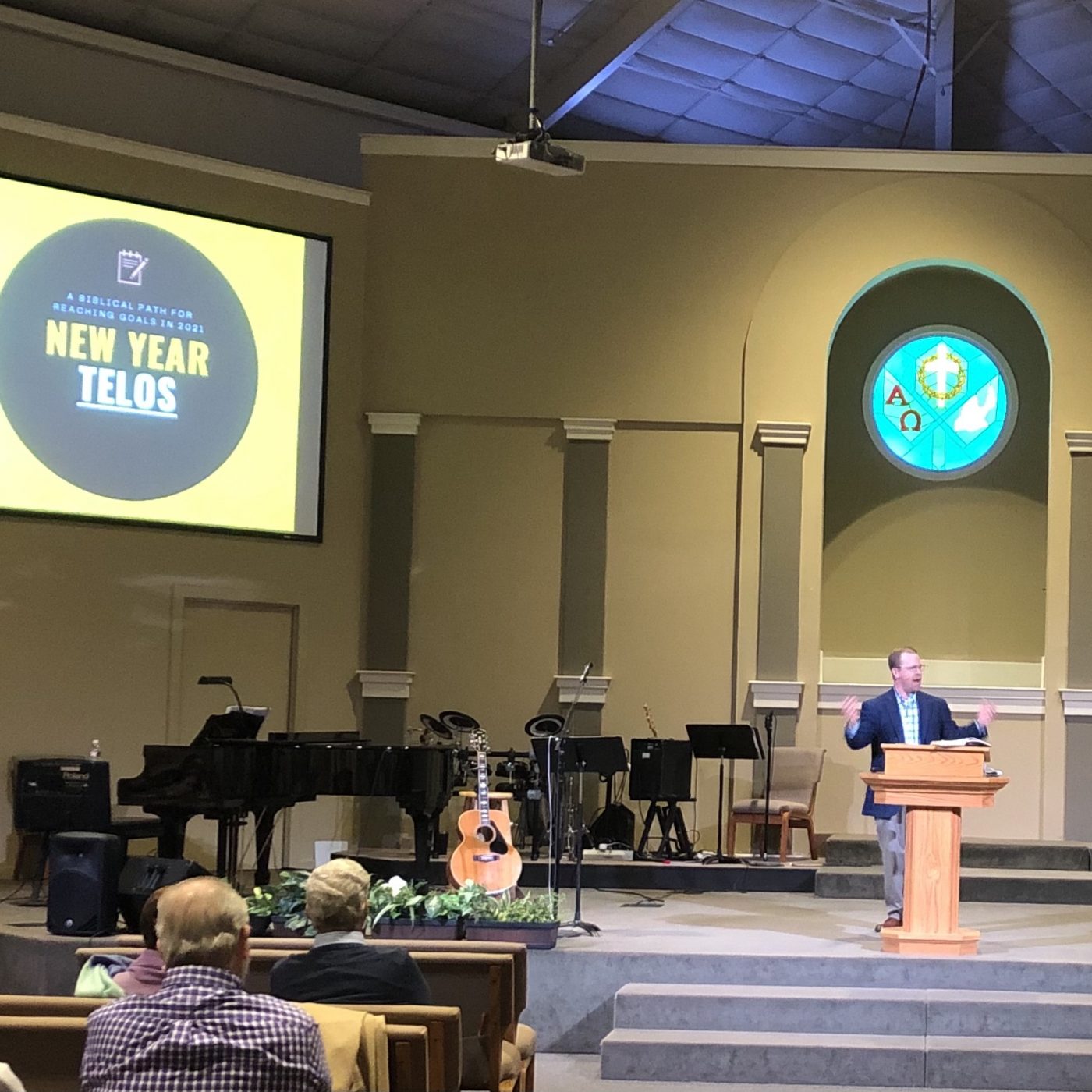 Worship Services
Miss a Sunday or want to rewatch a previous worship service? Click on the link below to watch our services online!
Learn More
Give Online
Giving online is safe and easy. To give online, click on the link below. Thank you for your generosity!
Give Here
WWBC PRESCHOOL
We offer a weekday preschool for one-year-olds through Pre-K, staffed with experienced teachers that will provide your children with a fun, caring, and stimulating learning environment.
CONTACT US
We'd love to hear from you!
Contact us below and our team will be in touch with you!